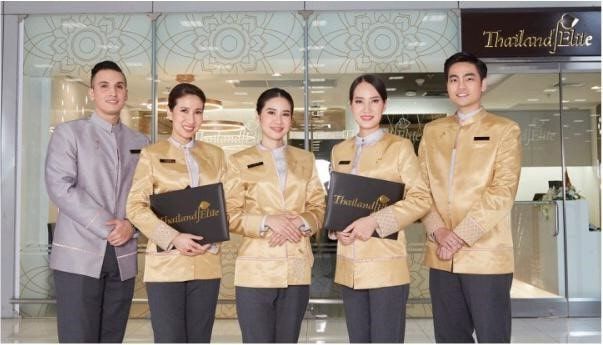 The past years have been difficult for all of us as COVID-19 took over and significantly changed our ways of life. The pandemic has disabled many services that we provide to members, and its aftermath still effects on certain services.
Entering Thailand with Thailand Elite Visa
Over the last few months there have been a number of rumors online and announcements made by Thai agencies that Thai Elite was either delaying current applications or not accepting applications at all.  Despite the rumors Thai Elite Express, powered by Harvey Law Group, a licensed sales agent of the program since 2013, clarifies the rules and timeframes necessary for both existing and new members to enter Thailand with a Thai Elite visa.